APARTMENTS NEAR DOWNTOWN TULSA
- ONE BEDROOMS STARTING AT $525 PER MONTH -
Downtown Tulsa is bursting with great opportunities for you to enjoy life. With first-class dining, shopping and entertainment venues in in great areas including the East Village, Greenwood, and Pearl Districts, our apartments near Downtown Tulsa place you near everything that makes your active lifestyle complete at a price you simply can't resist.
LIFE NEAR DOWNTOWN TULSA
Living near Downtown Tulsa means that you can enjoy all the perks of the city that are just a quick ride away. Come home to the life you've always dreamed of.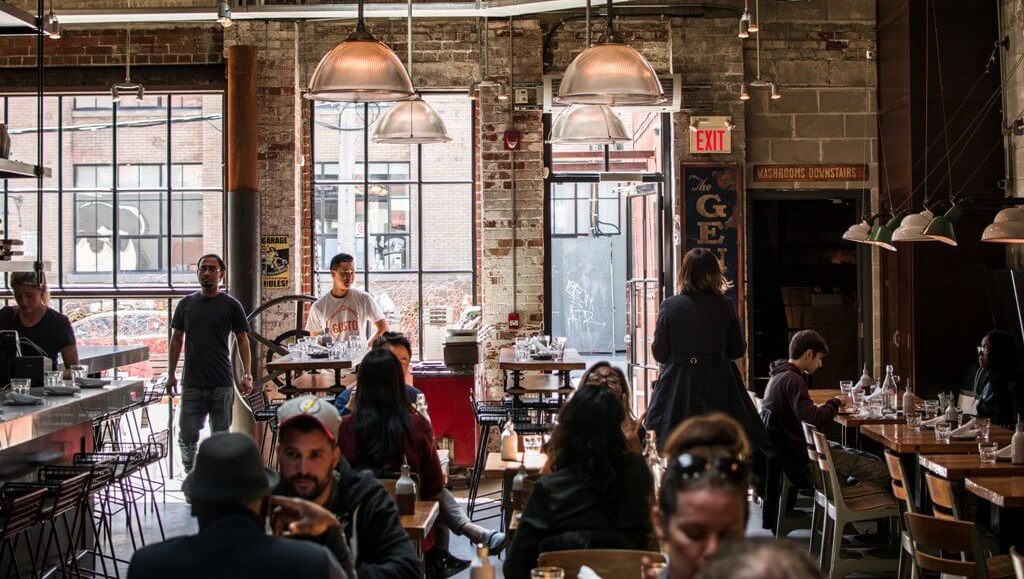 Some of Tulsa's best restaurants are perfectly situated in the downtown area: New Atlas Grill, Daily Grill, Andolini's, Naples, McNellie's,The Chalkboard, and more.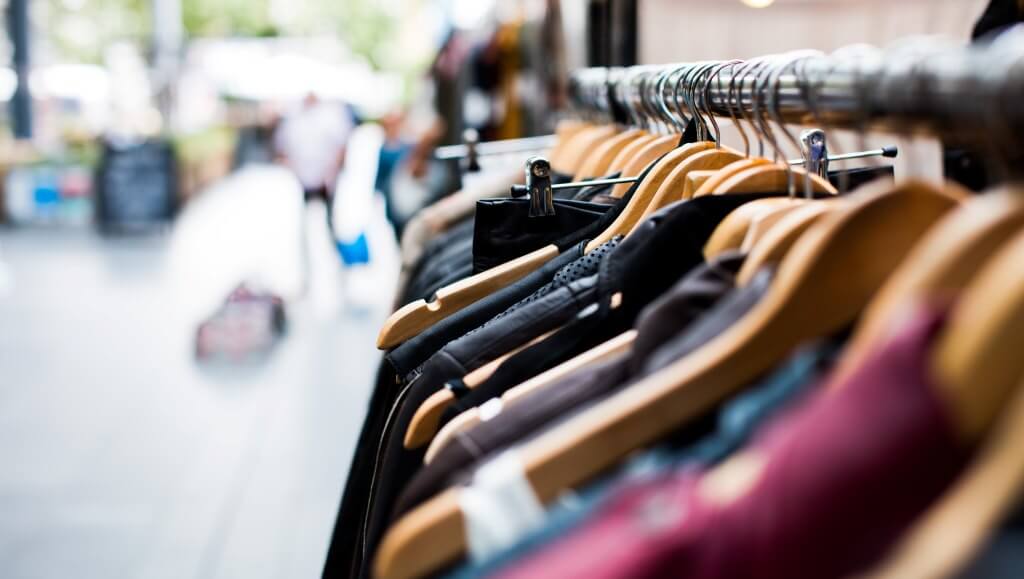 All of the best shopping destinations in one place: The Boxyard, Decopolis, Abbey's Hallmark Shop, Jules Boutique, and more.
AN IMPECCABLE BLEND OF STYLE & LOCATION
Indulge yourself in a brand-new lifestyle that boasts a wealth of historical charm and a revitalizing atmosphere. We have carefully selected some of the best Midtown Tulsa apartment communities and have added a unique combination of style, class and sophistication. Distinct urban Tulsa living has found a special place in the Cherry Street and Forest Orchard areas - with great proximity near downtown.
#midtowntulsaliving latest posts
what people are saying about O'Fallon Properties
VIEW OTHER GREAT O'FALLON TULSA APARTMENT LOCATIONS