TULSA APARTMENTS NEAR HILLCREST MEDICAL CENTER
- STARTING AT JUST $525 PER MONTH -
Are you looking for a spacious one or two bedroom apartment in Midtown Tulsa near Hillcrest Medical Center on Utica? O'Fallon Properties has the perfect home for you! With communities spread throughout the Forest Orchard area and right across the street from the hospital, you can enjoy a location that's both within walking distance to work and in close proximity to the vibrant downtown area. Contact us today by filling out the form below or calling to schedule a tour of one of our apartments near Hillcrest Hospital.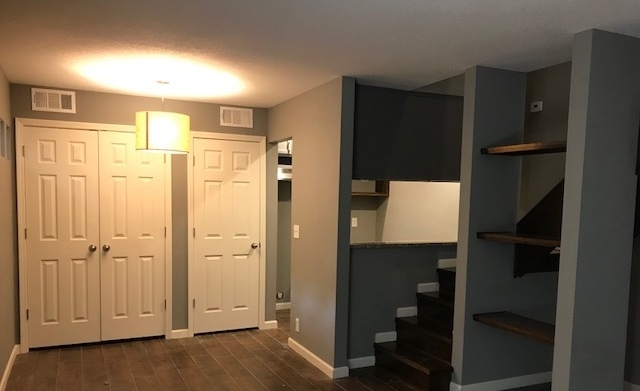 APARTMENTS NEAR HILLCREST MEDICAL CENTER
1 BED / 1 BATH starting at $525 per month
LET'S GET IN TOUCH
Please fill out the quick form below and we will send you more information about one of our available 1 or 2 bedroom apartments in Midtown Tulsa near Hillcrest Medical Center.
OTHER GREAT O'FALLON TULSA APARTMENT LOCATIONS
AN IMPECCABLE BLEND OF STYLE & LOCATION
Indulge yourself in a brand-new lifestyle that boasts a wealth of historical charm and a revitalizing atmosphere. We have carefully selected some of the best Midtown Tulsa apartment communities and have added a unique combination of style, class and sophistication. Distinct urban Tulsa living has found a special place in the Cherry Street and Forest Orchard areas - with great proximity near downtown.
#midtowntulsaliving latest posts
what people are saying about O'Fallon Properties