TULSA APARTMENTS NEAR PEARL DISTRICT
- STARTING AT $525 PER MONTH -
Loving coming home to the best apartments in Midtown Tulsa near the Pearl District. With spacious one and two bedrooms available, we are sure that you will find the perfect home. The Pearl District is home to great places for dining, shopping and entertainment. Enjoy being within arms reach of everything you could possibly desire. Our Midtown Tulsa apartments near the Pearl District make it easy for you and your friends to go out on the town. See why O'Fallon Properties has meticulously crafted a locally inspired lifestyle made just for you.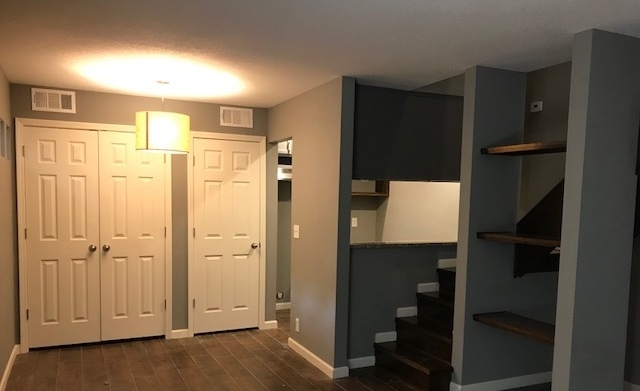 APARTMENTS NEAR TULSA PEARL DISTRICT
1 BED / 1 BATH starting at $525 per month
LET'S GET IN TOUCH
Please fill out the short form below and we will send you more information about one of our available residences.
OTHER GREAT O'FALLON TULSA APARTMENT LOCATIONS
AN IMPECCABLE BLEND OF STYLE & LOCATION
Indulge yourself in a brand-new lifestyle that boasts a wealth of historical charm and a revitalizing atmosphere. We have carefully selected some of the best Midtown Tulsa apartment communities and have added a unique combination of style, class and sophistication. Distinct urban Tulsa living has found a special place in the Cherry Street and Forest Orchard areas - with great proximity near downtown.
#midtowntulsaliving latest posts
what people are saying about O'Fallon Properties