TULSA APARTMENTS NEAR ST. JOHN HOSPITAL & MEDICAL CENTER
- STARTING AT JUST $525 PER MONTH -
Searching for a spacious one or two bedroom Midtown Tulsa apartment home near St. John Hospital & Medical Center on Utica? The perfect home awaits you from O'Fallon Properties! With communities spread throughout the Tulsa area near Utica Square, you can enjoy a location that offers both close proximity to work and is near the vibrant downtown area. Contact us today by filling out the form below or calling to schedule a tour of one of our apartments near St. John Hospital at 21st and Utica.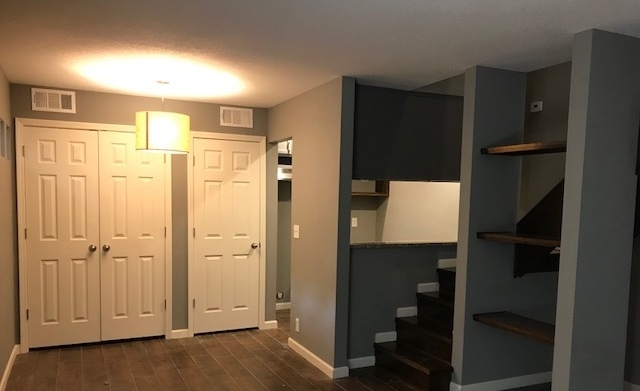 APARTMENTS IN TULSA NEAR ST. JOHN HOSPITAL
1 BED / 1 BATH starting at $525 per month
LET'S GET IN TOUCH
Please fill out the quick form below and we will send you more information about one of our available 1 or 2 bedroom apartments in Midtown Tulsa near St. John Medical Center.
OTHER GREAT O'FALLON TULSA APARTMENT LOCATIONS
AN IMPECCABLE BLEND OF STYLE & LOCATION
Indulge yourself in a brand-new lifestyle that boasts a wealth of historical charm and a revitalizing atmosphere. We have carefully selected some of the best Midtown Tulsa apartment communities and have added a unique combination of style, class and sophistication. Distinct urban Tulsa living has found a special place in the Cherry Street and Forest Orchard areas - with great proximity near downtown.
#midtowntulsaliving latest posts
what people are saying about O'Fallon Properties