APARTMENTS FOR RENT NEAR SOBO DISTRICT TULSA
Tulsa's vibrant SoBo District offers you the best of both worlds - a beautiful place to live your life + a great location that is central to all things Tulsa. If you're looking for a 1 or two bedroom apartment near one of the most energetic parts of the city at a price you can afford, then look no further than the rental communities at O'Fallon Properties.
A hidden gem near Downtown Tulsa.
Rentals buildings including The Courtyards on St. Louis and Cherry Street Villas give you a lifestyle that you simply can't get anywhere else. Our apartments near the SoBo District are flourishing with every day home desires including off-street parking, on-site laundry facilities, locked mailboxes for your security and more. Our properties are also pet-friendly so your four-legged companion can also enjoy a life of luxury. See why living just off the Cherry Street area gives you easy access to all the excitement of Downtown Tulsa living.
A place you can call home.
If you're ready to come home to perfectly located apartment rentals near the SoBo District in Downtown Tulsa, contact our leasing team today and schedule an appointment of your new home.
Discover how Midtown Tulsa living is a dream that you can afford.
WHY DOWNTOWN, WHY SOBO DISTRICT?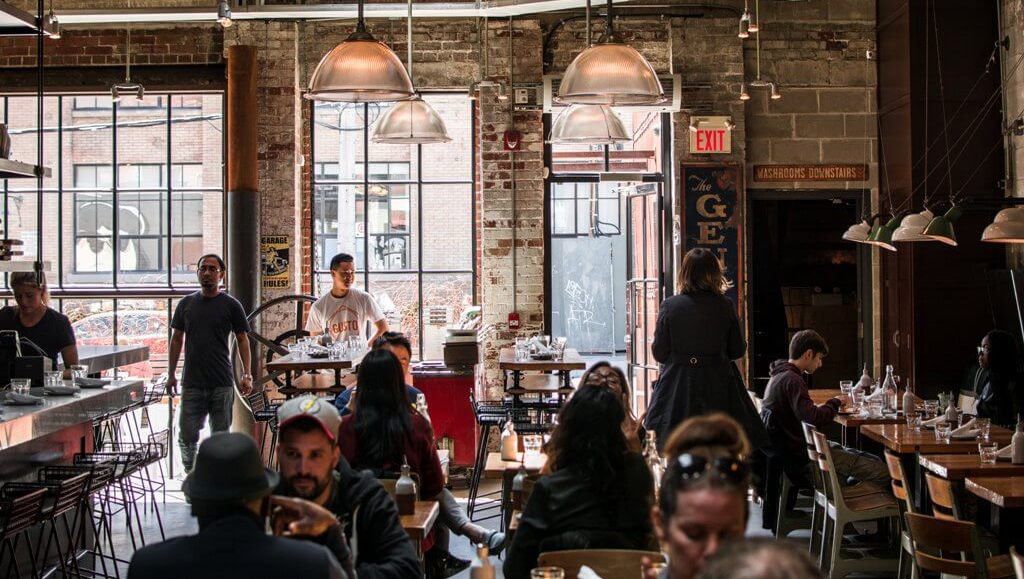 Some of Tulsa's best restaurants are perfectly situated in the downtown area: New Atlas Grill, Daily Grill, Andolini's, Naples, McNellie's,The Chalkboard, and more.
All of the best shopping destinations in one place: The Boxyard, Decopolis, Abbey's Hallmark Shop, Jules Boutique, and more.
OTHER GREAT O'FALLON TULSA APARTMENT LOCATIONS
AN IMPECCABLE BLEND OF STYLE & LOCATION
Indulge yourself in a brand-new lifestyle that boasts a wealth of historical charm and a revitalizing atmosphere. We have carefully selected some of the best Midtown Tulsa apartment communities and have added a unique combination of style, class and sophistication. Distinct urban Tulsa living has found a special place in the Cherry Street and Forest Orchard areas - with great proximity near downtown.
#midtowntulsaliving latest posts
... what people are saying about O'Fallon Properties