OSU TULSA MEDICAL CENTER
Student Housing & Apartments
- ONE BEDROOM SPACES STARTING AT $550 PER MONTH -
Student apartment living has never been more convenient. O'Fallon offers OSU Tulsa Medical Center student housing options that are both affordable and close to campus. Each community comes with many amenities that give you peace of mind including private off-street parking, secure locked mailboxes, built-ins, and more. Our luxury loft-style apartment buildings take it even further with granite countertops, stainless steel appliances, beautifully restored hardwood floors, fireplaces, balcony views, and more. Don't wait - come home to one of our apartments near OSU Medical Center in Tulsa today!
O'Fallon provides an easy to use schedule a tour module lets you decide when you'd like to come and tour your new home. Whether morning, afternoon, or evening, we make it as easy as possible for you. We also offer online payment options for applications and security deposits so there is no need to leave your current home while securing your new one.
Search our list of properties today and find the one that's best for you. We are excited to welcome you home to our housing near OSU Tulsa Medical Center - fill out the quick form on this page for more information.
SEE OUR APARTMENTS & LOFTS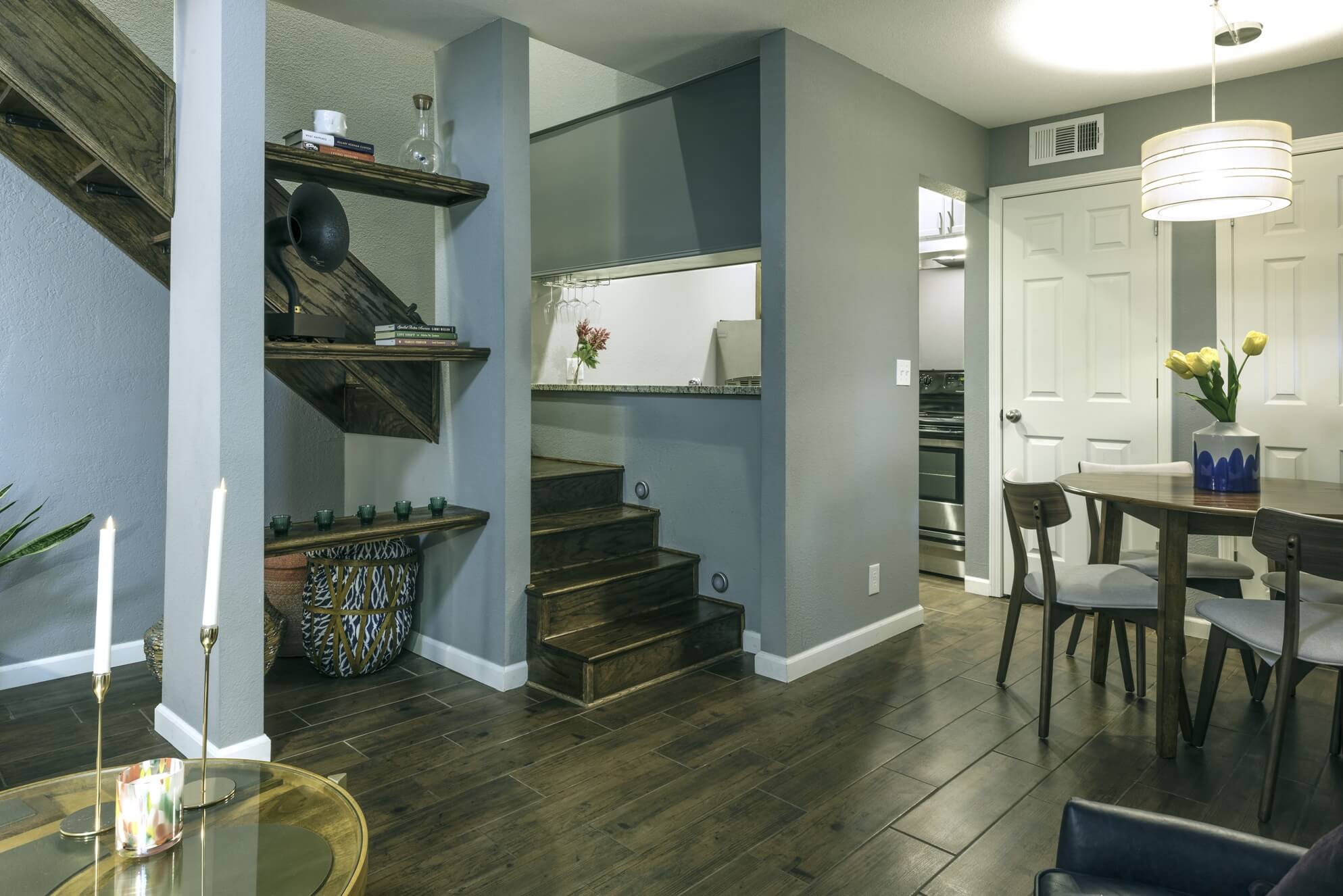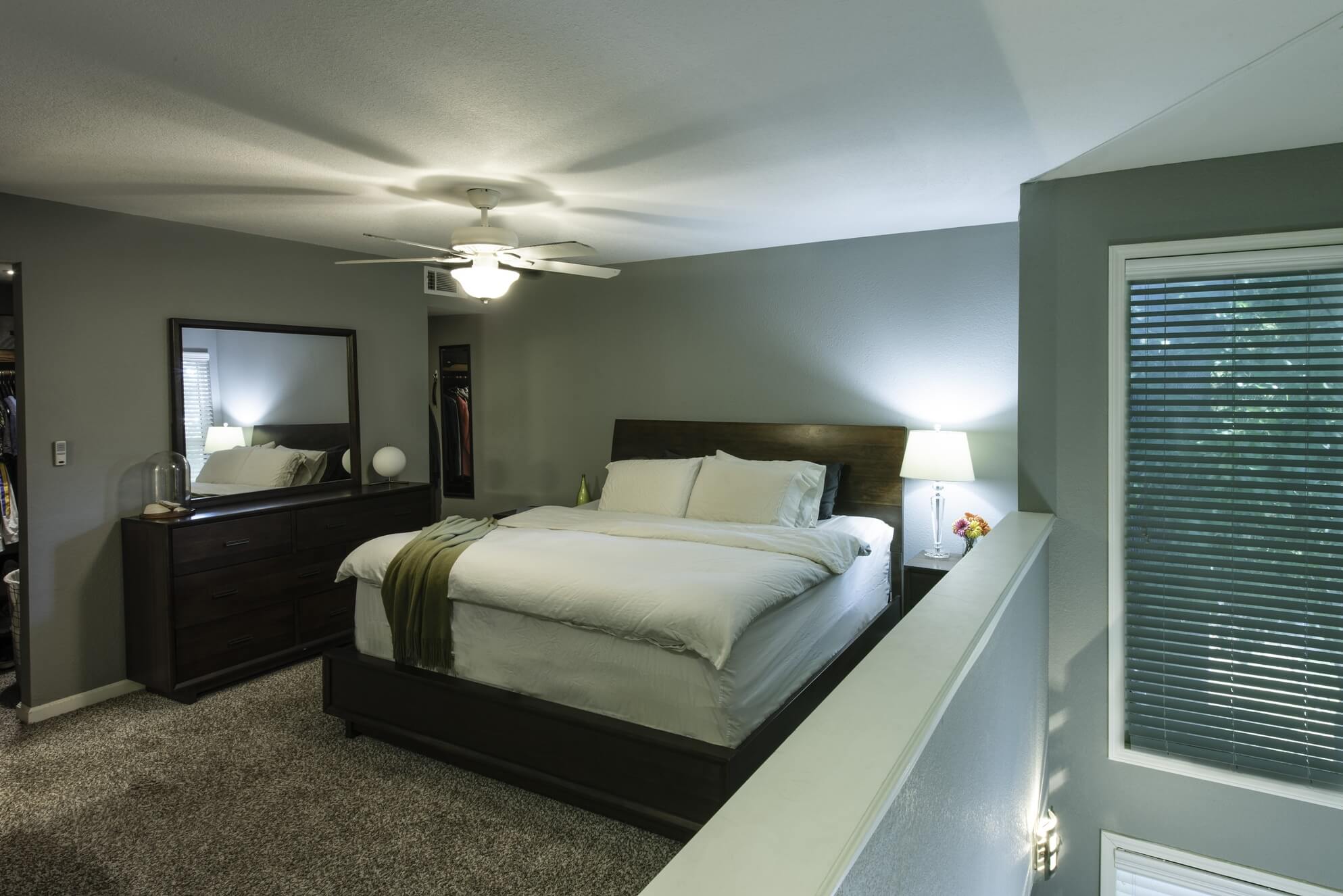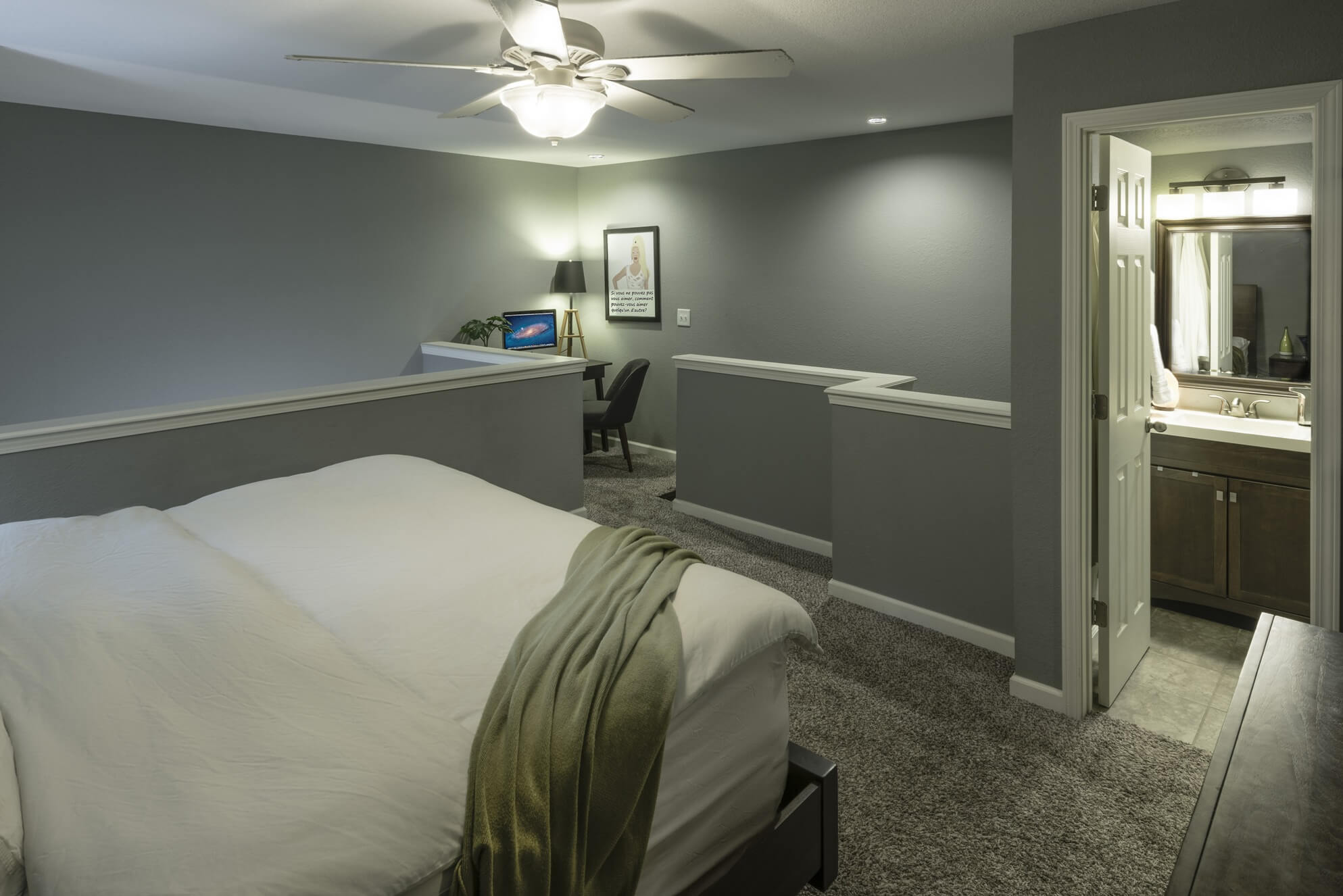 OSU TULSA MED CENTER STUDENT HOUSING
Living in Midtown Tulsa, with close proximity to the downtown area, means that you can enjoy all the benefits of the city that are just moments away. Come home to the life you've always dreamed of.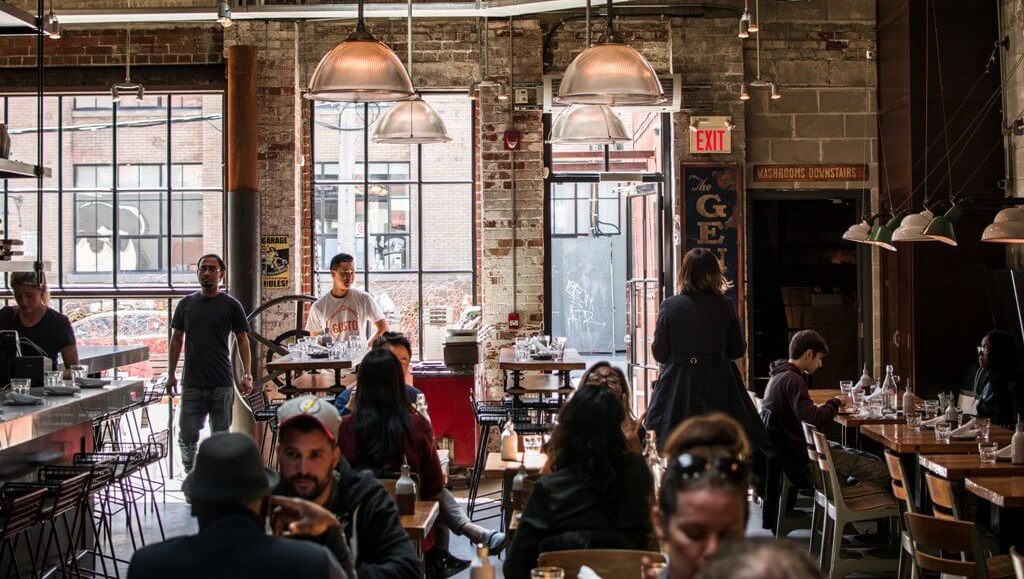 Some of Tulsa's best restaurants are perfectly situated in the downtown area: New Atlas Grill, Daily Grill, Andolini's, Naples, McNellie's,The Chalkboard, and more.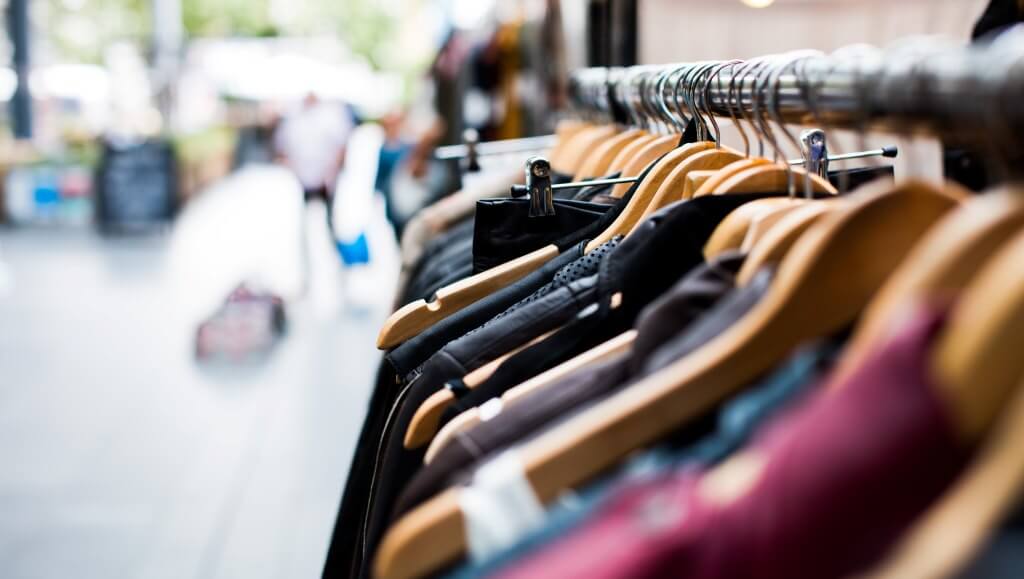 All of the best shopping destinations in one place: The Boxyard, Decopolis, Abbey's Hallmark Shop, Jules Boutique, and more.
AN IMPECCABLE BLEND OF STYLE & LOCATION
Indulge yourself in a brand-new lifestyle that boasts a wealth of historical charm and a revitalizing atmosphere. We have carefully selected some of the best Midtown Tulsa apartment communities and have added a unique combination of style, class and sophistication. Distinct urban Tulsa living has found a special place in the Cherry Street and Forest Orchard areas - with great proximity near downtown.
#midtowntulsaliving latest posts
what people are saying about O'Fallon Properties
VIEW OTHER GREAT O'FALLON TULSA APARTMENT LOCATIONS