Apartment Lofts Near Cherry Street Tulsa
Featuring an array of luxury amenities, fabulously appointed apartment rentals, and an irresistible location near the city's best parks and just moments from the downtown area, O'Fallon Properties offers the best of style and convenience within its apartments and lofts near Cherry Street.
Welcome Home to the Heart of Midtown Tulsa
With a perfect location near the vibrant Cherry Street area, O'Fallon Properties offers well appointed communities within walking distance to everywhere you want to be. This spot in Tulsa is simply unmatched. You will enjoy close proximity to chic bars, 5 star restaurants, boutique shopping, and more. Grab a drink with your friends at Roosevelt's - enjoy a delectable meal for two at The Palace. Boasting more than 20 places that cater to your lifestyle, residents of O'Fallon Properties are surrounded by all things Tulsa.
Convenient Apartments with Loft-Style Living
Our one and 2 bedroom apartments for rent near the energetic Cherry Street area provide more than just a place to come home to - they provide a way of life. Rest peacefully knowing that our communities offer private parking, secure locked mailboxes, washers and dryers, and so much more. Some of our apartments even offer the picturesque view of all the happenings of Cherry Street along with distant skyline views of Downtown Tulsa. Feel at home at O'Fallon Properties.
Get in Touch with O'Fallon Properties' Apartment Lofts Near Cherry Street
Take a look at our current available apartment rentals, with offering that make your active lifestyle complete. Contact our leasing team to inquire as to how to initiate the application process for a 1 or two bedroom apartment loft near Cherry Street.
GET IN TOUCH
O'Fallon Properties offers modest apartment homes in Midtown Tulsa. With great locations in the Cherry Street and Forest Orchard neighborhoods - near the Pearl District, East Village, Blue Dome, Greenwood, Meadow Gold, Brookside, Maple Ridge, TU, Utica Square and Riverside areas. See our selection of the best spacious one and two bedroom apartments for rent.
OFFICE HOURS
Monday - Friday
9am - 5pm
SEE LOFT APARTMENTS FOR RENT NEAR CHERRY STREET TULSA
LIFE NEAR DOWNTOWN TULSA
Living near Downtown Tulsa means that you can enjoy all the perks of the city that are just a quick ride away. Come home to the life you've always dreamed of.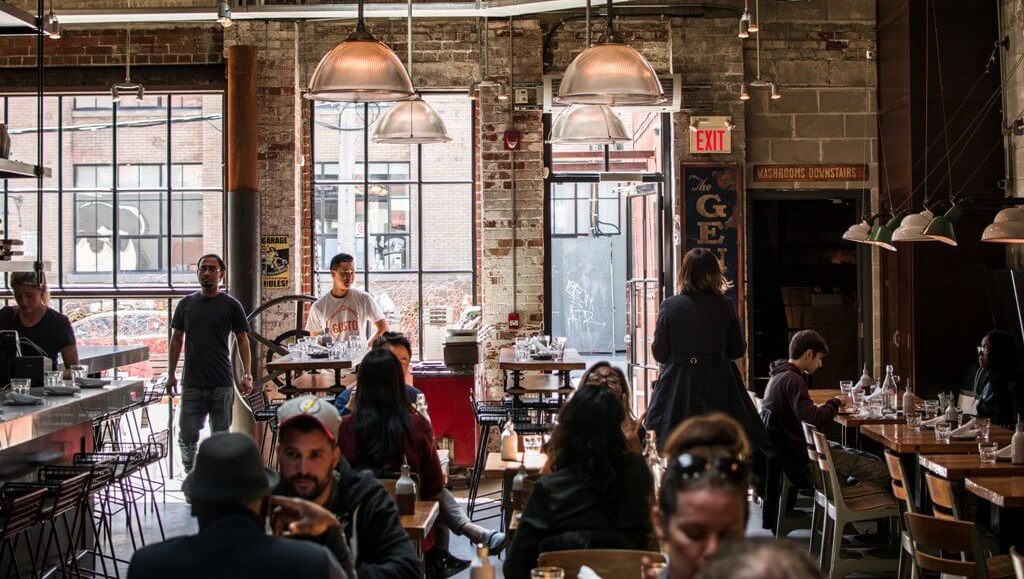 Some of Tulsa's best restaurants are perfectly situated in the downtown area: New Atlas Grill, Daily Grill, Andolini's, Naples, McNellie's,The Chalkboard, and more.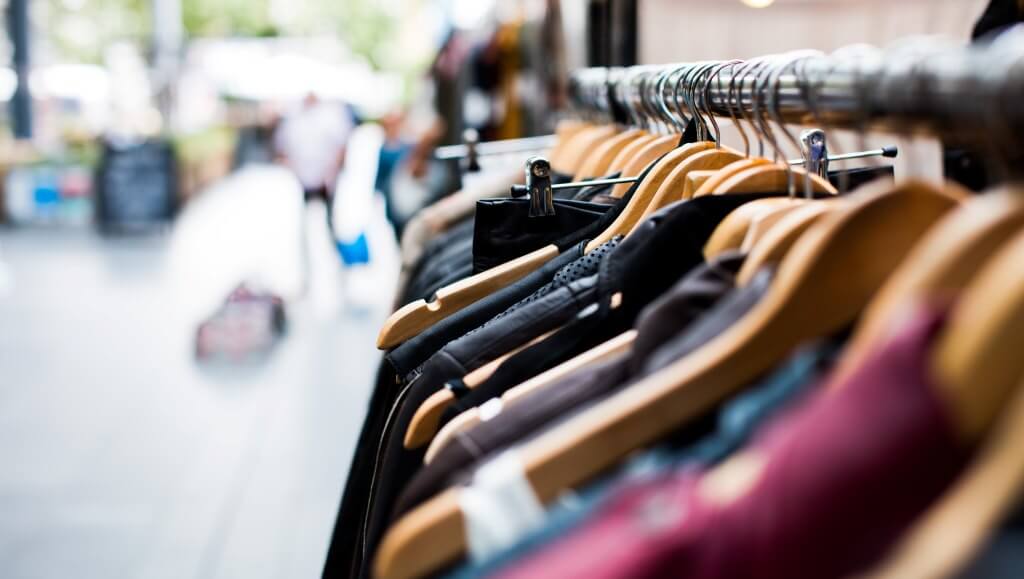 All of the best shopping destinations in one place: The Boxyard, Decopolis, Abbey's Hallmark Shop, Jules Boutique, and more.
AN IMPECCABLE BLEND OF STYLE & LOCATION
Indulge yourself in a brand-new lifestyle that boasts a wealth of historical charm and a revitalizing atmosphere. We have carefully selected some of the best Midtown Tulsa apartment communities and have added a unique combination of style, class and sophistication. Distinct urban Tulsa living has found a special place in the Cherry Street and Forest Orchard areas - with great proximity near downtown.
#midtowntulsaliving latest posts
what people are saying about O'Fallon Properties
VIEW OTHER GREAT O'FALLON TULSA APARTMENT LOCATIONS